we've been providing the highest quality Consulting and Networking services to businesses and professionals around the world.
We've made it our job to provide what companies need – quality work at reasonable prices to help you succeed. We put in the time and effort to understand the market so that we can provide Solutions, Consulting, Monitoring, Supporting regards Networking, cybersecurity and VoIP services that companies actually want and need. When we launched Projects, it was only after we invested time and effort to make sure that what we created was just right for you and your needs.
PNSCO helps your organization's IT infrastructure get healthy and stay healthy through consulting, solutions design, and ongoing management for a variety of technologies. Our services are available as ongoing, fixed-fee engagements or as one-time initiatives. Our solutions include:
Consulting Projects
Managed Services
Outsourced IT Services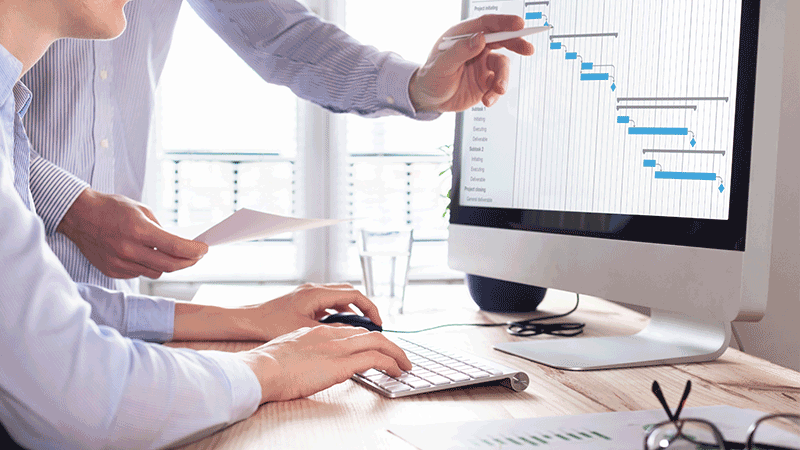 02. Managed Services & Managed Security Services.
PNSCO offers various levels of Managed Services to meet each customer's unique environment, from hour blocks for ad-hoc support to 24x7x365 onsite support. This includes Asset & Facilities Management, Audio/Video Solutions, Managed Security, Managed VoIP, and Network Management.
PNSCO Managed Service Provider (MSP) and Managed Security Service Provider (MSSP) with a Network Operations Center (NOC). Our Managed Services include:
Asset & Facilities Management
Audio/Video Solutions
Managed Network & Security Services
Managed VoIP (Hosted Voice)
Managed Webex/Conferencing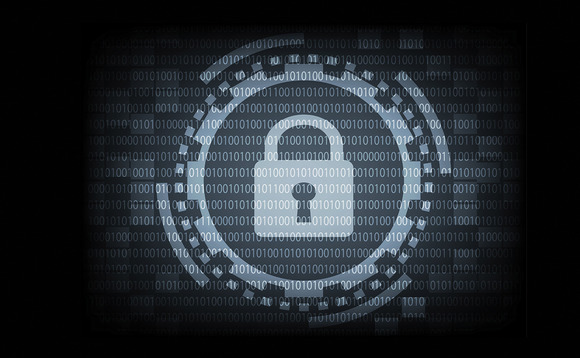 03. We even more things.
Professional IT Services
PNSCO teams are comprised of highly experienced and certified engineers, project managers, sales professionals, and many other behind-the-scenes team members who work together to serve the customer. Professional IT Services include:
IT Product & Proof-of-Value Demos
These demonstrations provide insight into new technologies and how they perform in a customer's environment.
Network & Infrastructure Assessment
We will evaluate your IT network and infrastructure to ensure optimal operations and to help plan for current and future projects.
Product Staging & Configuration
Our Configuration Center has the capability to warehouse, stage, and configure equipment prior to deployment onsite.
We deploy endpoint components (such as VoIP handsets) to complete core and infrastructure refreshes or upgrades.